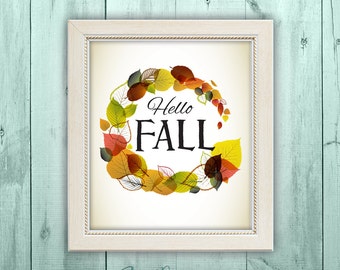 Even though I live right on the equator, I get excited about fall because we get to enjoy the tasty, rich flavours of the season along with our friends up in the Northern half of the world.
Among other things, fall reminds me of pumpkins and mixed spices, and I'd like to make Ree Drummond's moist Pumpkin Spiced Muffins – as it happens, her recipe suggests a cream cheese frosting – my favourite! Click on the delicious image below to find out more.
On a more savoury note, I find roasting up mixed vegetables with some olive oil, along with some salt and pepper brings out the most of the natural sweetness, without having to do much more on the condiments side – it'd be a nice side along with some lightly buttered pasta strands, or even add a burst of flavour to a tossed salad! I find Martha Stewart's simple formula to be very helpful.
Most of all, I find myself drawn to the colours of autumn with warm undertones – the reds, gold, coppers, browns, yellows and oranges.
I'll leave you with a stunning picture of fall if you'd like a wallpaper refresh for this time of the year too. What's your favourite memory for autumn? I'd love to hear from you. : )
Happy weekend, everyone! xx